Risk management is a vital planning step for any organization. Risk management involves identifying and minimizing potential risks for your company. It's essentially the process of anticipating potential risks a company could face, and taking the necessary steps to reduce the possibility of them occurring. Risk management is important because it protects both your organization
The below companies provide services in the medical device, life science and / or biotechnology sectors and are potential resources for our clients.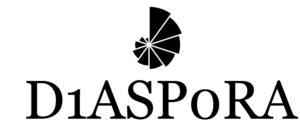 D1ASP0RA specializes in formation of startups in the biotechnology sector. This includes prototyping the concept, developing a financial model, assessing the market, and preparing the story for investors. Our goal is to democratize the path to new discoveries by providing each new idea an opportunity to reach investors.