Your Medical Innovations, the FDA and Regulatory Strategy As you strive to speed your innovations to the medical marketplace, it can feel challenging to explore development while also balancing US Food and Drug Administration (FDA) regulations. The good news is, it's clear to see the FDA both wants to support industry innovations and advance discovery
The below companies provide services in the medical device, life science and / or biotechnology sectors and are potential resources for our clients.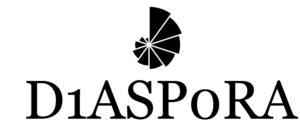 D1ASP0RA specializes in formation of startups in the biotechnology sector. This includes prototyping the concept, developing a financial model, assessing the market, and preparing the story for investors. Our goal is to democratize the path to new discoveries by providing each new idea an opportunity to reach investors.