After years of requiring most device manufacturers (besides IVD) to spell out the meaning of symbols within their labeling, FDA has issued a final rule that "allows the use of stand-alone symbols in medical devices without adjacent explanatory text". Previously, harmonized symbols recognized globally, such as "2" with a circle around it and slash through it
The below companies provide services in the medical device, life science and / or biotechnology sectors and are potential resources for our clients.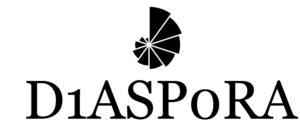 D1ASP0RA specializes in formation of startups in the biotechnology sector. This includes prototyping the concept, developing a financial model, assessing the market, and preparing the story for investors. Our goal is to democratize the path to new discoveries by providing each new idea an opportunity to reach investors.