In June, the European Commission released Revision 4 of MEDDEV 2.7/1 Clinical Evaluation: A Guide for Manufacturers and Notified Bodies, found amidst other guidance documents here. The release constitutes a major re-write of the previously issued guidance (found here), increasing the document from 46 to 65 pages of "how-to" conduct the Clinical Evaluation. Though not legally binding
The below companies provide services in the medical device, life science and / or biotechnology sectors and are potential resources for our clients.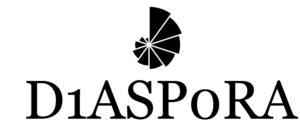 D1ASP0RA specializes in formation of startups in the biotechnology sector. This includes prototyping the concept, developing a financial model, assessing the market, and preparing the story for investors. Our goal is to democratize the path to new discoveries by providing each new idea an opportunity to reach investors.