Kinetic Compliance SolutionsTM is a proud sponsor of the 2016 Governor's Business Plan Contest and a participant on the "Lessons learned: Success stories from women entrepreneurs" panel at the 14th annual Entrepreneurs' Conference on June 7-8th in Madison, Wisconsin. Click here for more info.
The below companies provide services in the medical device, life science and / or biotechnology sectors and are potential resources for our clients.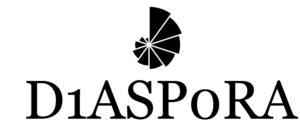 D1ASP0RA specializes in formation of startups in the biotechnology sector. This includes prototyping the concept, developing a financial model, assessing the market, and preparing the story for investors. Our goal is to democratize the path to new discoveries by providing each new idea an opportunity to reach investors.